Simon
Supported by Championship headline partners Tegiwa Imports, a competitor-led sponsorship programme has been created that heralds the introduction of one of the most innovative and valuable national club racing support packages ever. The ground-breaking initiative [...]
An innovative, exciting and high profile championship for all Honda race cars
Created by the innovative and forward-thinking Time Attack Organisation, the Racing Hondas Championship is designed to provide an exciting and competitive environment for drivers and teams who want to race Hondas at top-level UK circuits, in front of thousands of motorsport enthusiasts and fans.
Racing Hondas is a fully sanctioned Motorsport UK championship that will be held over seven race weekends and eight race days. Each meeting will include Free Practice, Qualifying and two races – all 15 minutes in duration.
Classes have been created to appeal to owners of all Honda cars, each following a series of carefully considered technical regulations that will ensure fair and close competition that represents exceptional value for money.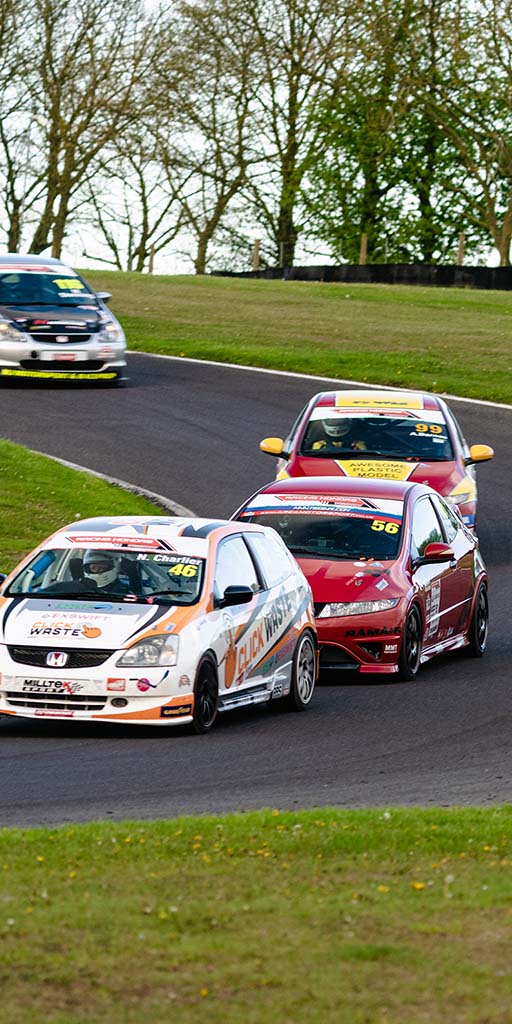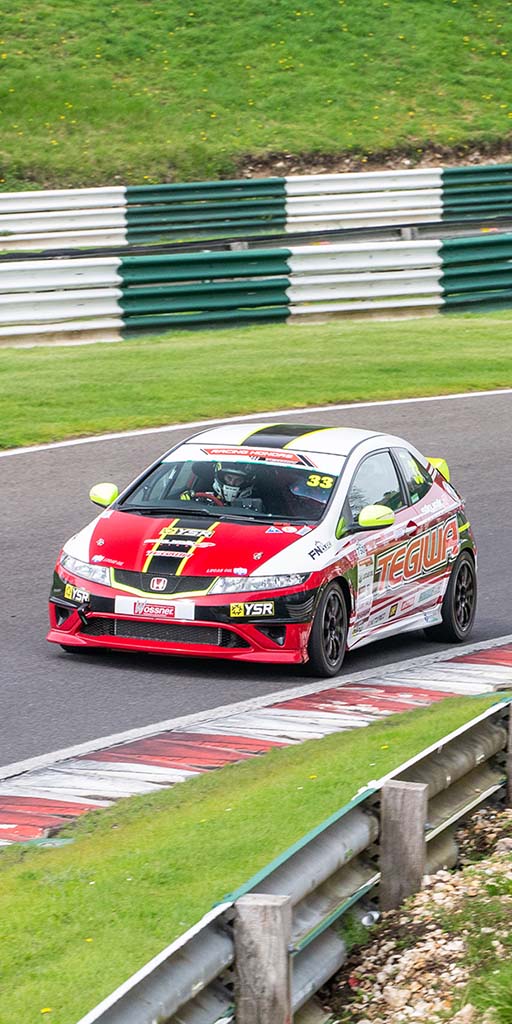 Open to all models of Honda cars fitted with a Honda engine

Full sanctioned Championship

Exceptional value for money (cost v track time)
All events accompanied by a huge car show

1000s of spectators guaranteed

Great atmosphere and friendly paddock

Free practice included at every meeting
15-minute Free Practice, Qualifying and Races

Classes designed to maximise competition

Experienced organising team
Eligible Cars
Cars must be manufactured by Honda and be powered by a Honda engine. All generations of the following models are eligible:
Civic
Integra
S2000
Accord
Jazz
NSX
…and anything else with a Honda logo attached to it.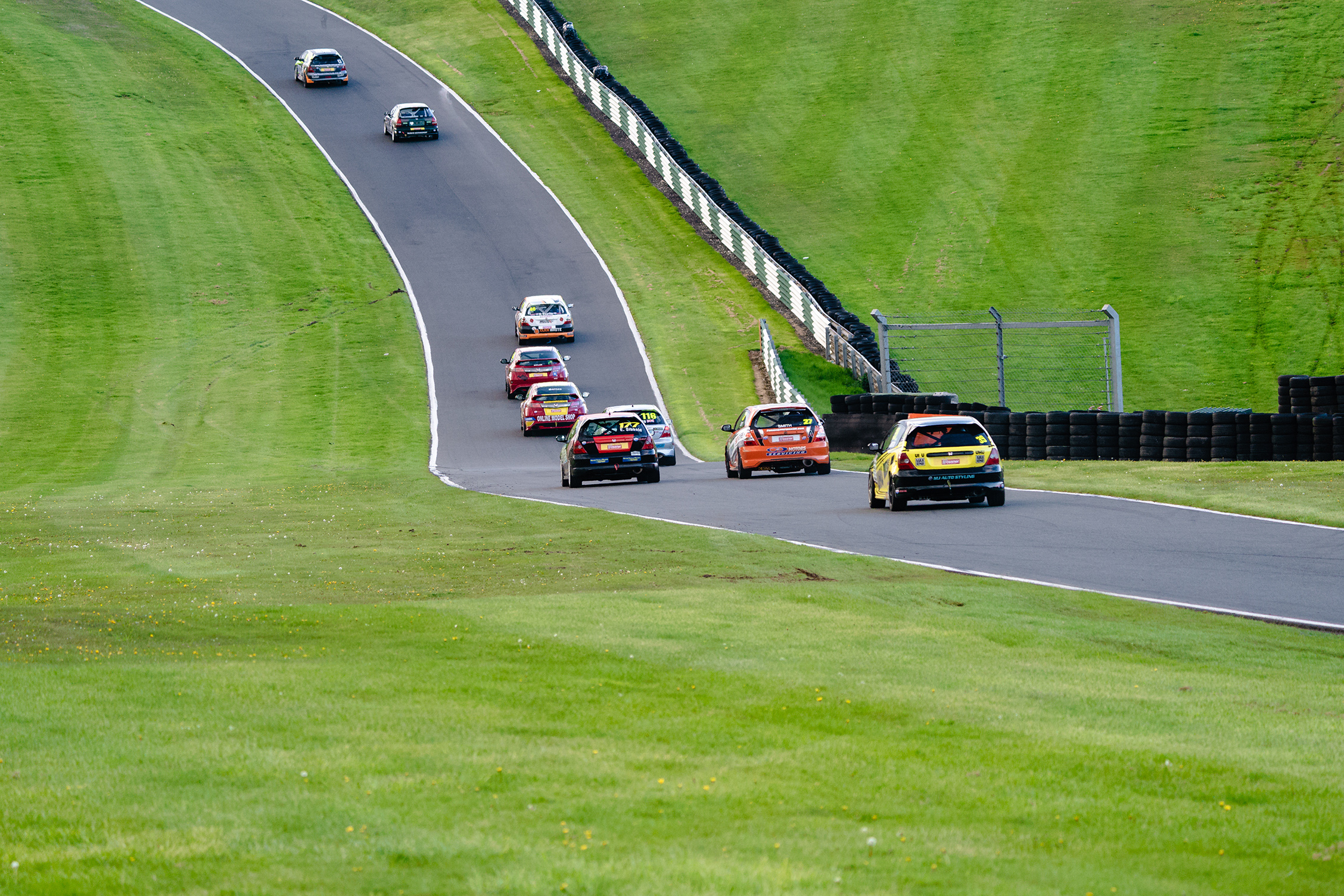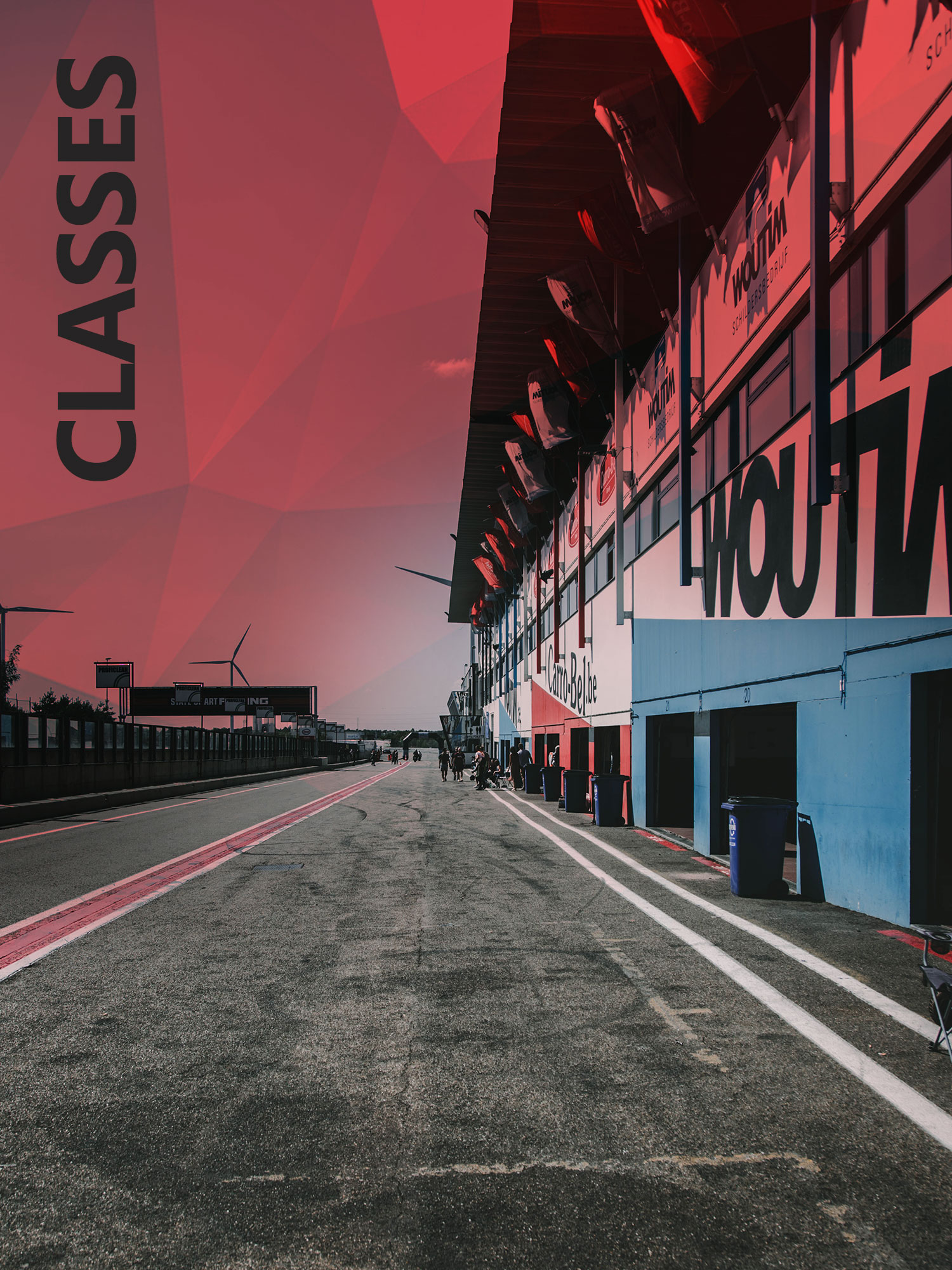 The Classes
The Championship comprises three classes:
Class A: 240bhp/tom
Class B: 195bhp/ton
Class C: 176bhp/ton
The technical specifications have been compiled to ensure close competition, fairness, cost and control of modifications. To appeal to those who may have raced in other Honda-centric series' some specifications are based on that of other championships.
In nearly all cases, organisers have removed the requirement for controlled components. This includes tyres, with any make and type permissable, provided it appears on the Motorsport UK 1A, 1B and 1C lists.
Race meeting format
Each meeting will comprise:
Free Practice x 15 minutes
Qualifying x 15 minutes
Two Races x 15 minutes
Podium presentations will take place for each of the classes following the races.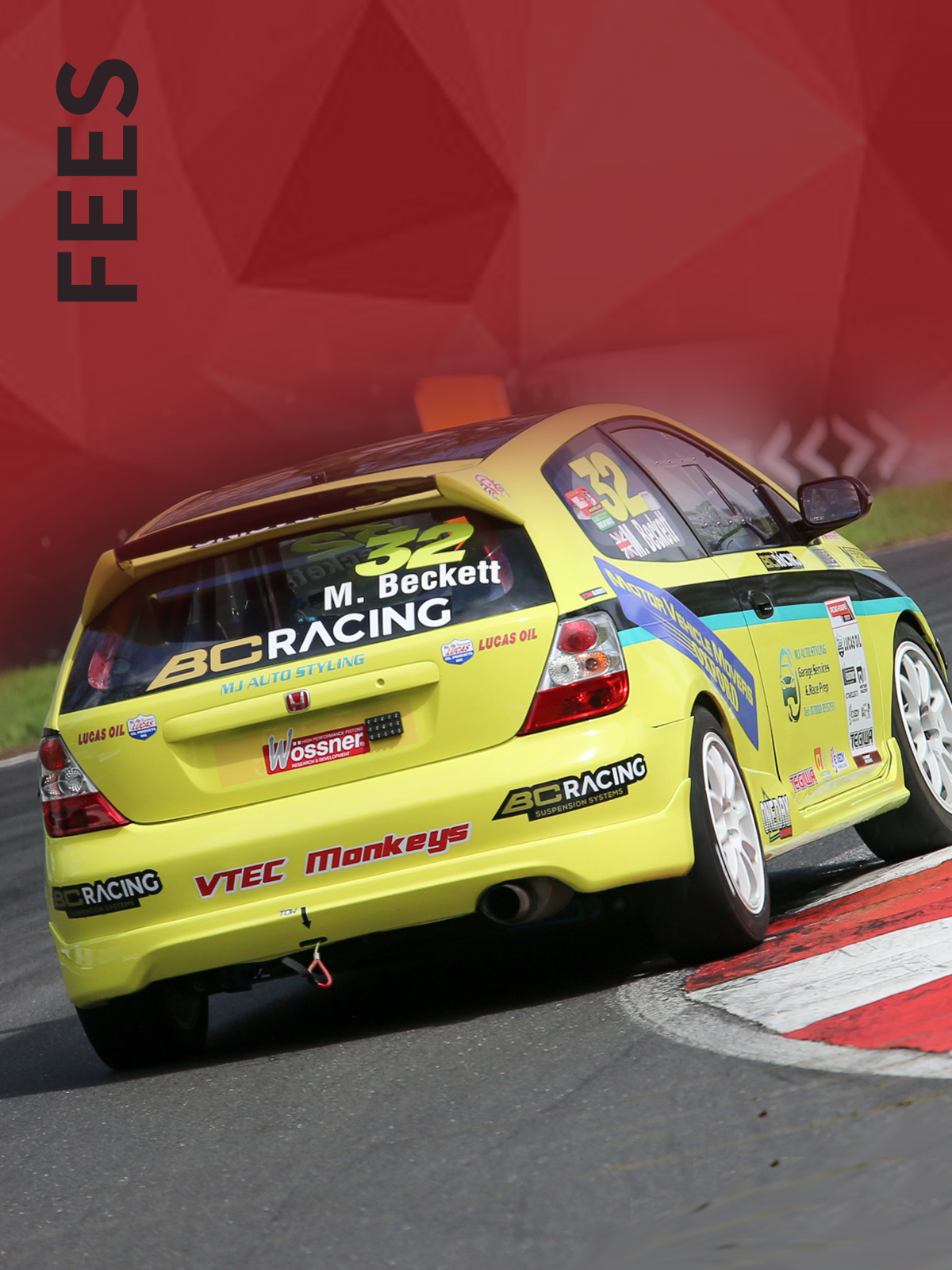 ENTRIES & Fees
All competitors must be members of Club Time Attack.
Annual membership & championship registration: £80 (inc VAT).
Entry fees are as follows:
• Championship registration: £270 (inc. VAT)
• Entry fees: Per event: £408 (inc. VAT)
• Full season £2340 (inc. VAT)
Competitors wishing to participate for the full season must apply to Tegiwa HERE. If accepted, the Championship Registration and Entry Fee will be funded by Tegiwa.
Single round entries wil be available at circuits with a track limit for more than 34 cars:
• Anglesey International
• Oulton Park Island
• Donington Park National
• Snetterton 200.
Competitors must apply and pay for entry via the online portal. Championship points can only be scored if the Championship registration fee is paid.